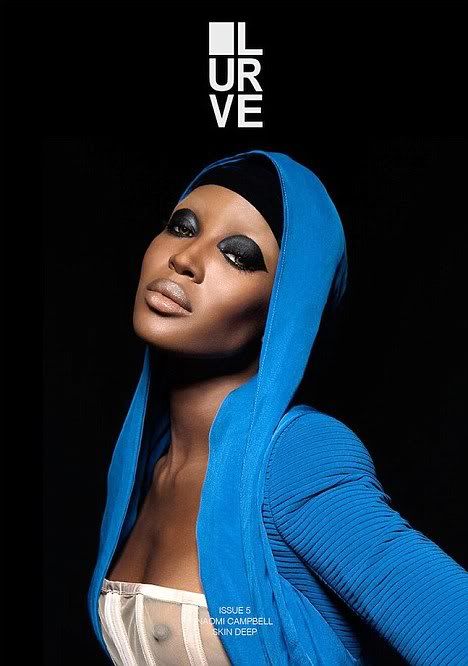 The theme for the 5th issue of LURVE is "SKIN DEEP"
There are two amazing covers to choose from: one of the iconic Naomi Campbell and the other of rising star Marihenny Rivera Pasible.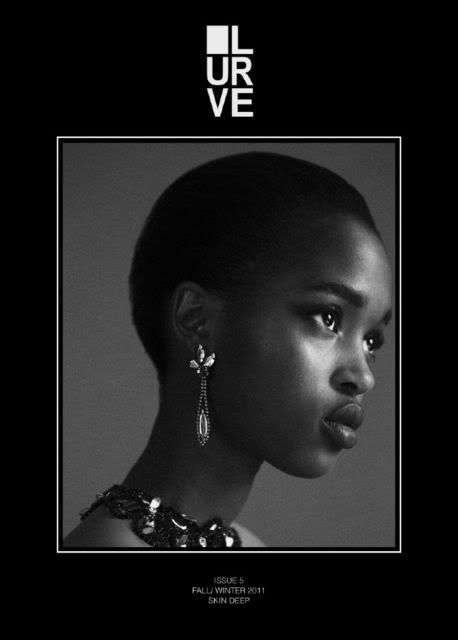 Expect to see insightful interviews from incredible tastemakers and artists such as Vanessa Beercroft and Marina Abramovic, among other gems.
Yours truly wrote a piece on Oroma Elewa, Editor-In-Chief of Pop Africana.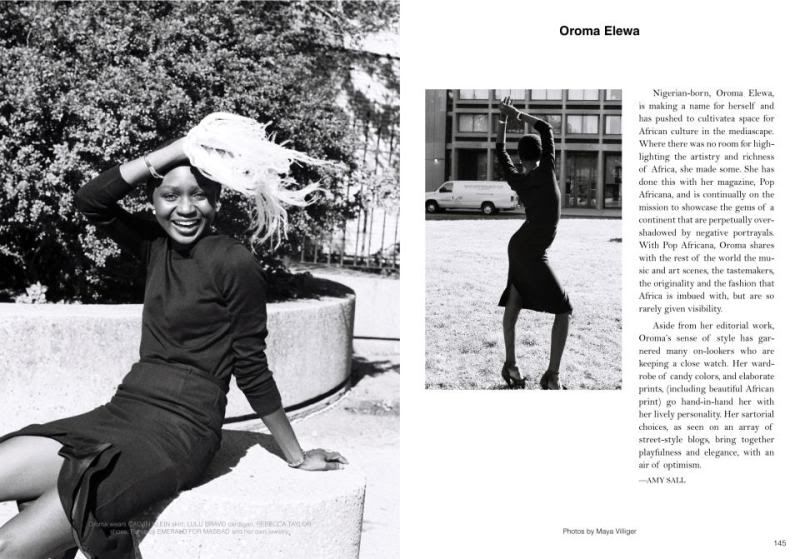 Be sure to grab a copy! Check here for a stockist near you!